Home
Here's a nice piece of press from the November 12th Queens Chronicle...Follow the link for the full article...
http://www.qchron.com/qboro/stories/band-goes-a-little-acoustic-still-rock--n-/article_ef255d86-87f6-50f6-995a-09768f5921f1.html?mode=story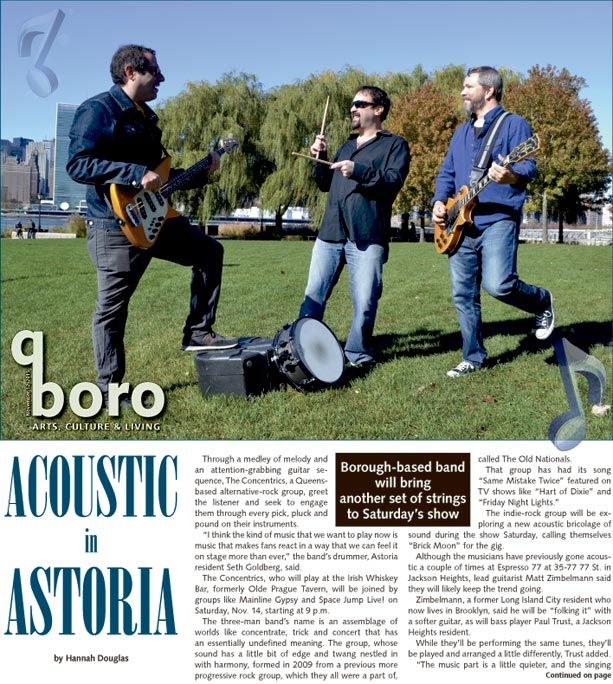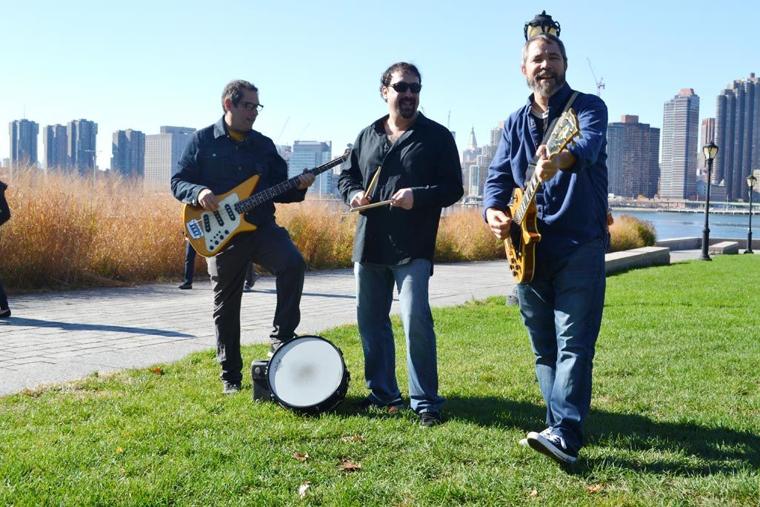 ***
Join us for a Brick Moon show this Saturday Night at the Irish Whiskey Bar in Astoria...
It's a free triple bill that's sure to please.
See the flyer below and check the Calendar page for details.
See you there!
The Concentrics have created a new pared-down acoustic spinoff called Brick Moon. The reinvented setting--acoustic guitar and string bass with the two vocalists--gives the Concentrics' road-tested classic/indie/prog rock songs a whole new twist. The listener is invited to lean in a little closer, allowing for a fresh and intimate view into the more rootsy, bluesy, and singer-songwriterly places they come from.
***
Below is a little clip from Fox 5 News about the Astoria Music Now! Festival and After Party in August, featuring live video of The Concentrics back in the day...Enjoy...
For more fun, visit www.facebook.com/TheConcentrics/...
and Like us...